Patios and Pathways
Predominately blue-gray with some bronzing and occasional rust tones, our flagging has a unique woven surface texture that is naturally slip resistant. It's mica content gives it a shimmer in the sun that adds timeless beauty to any landscape.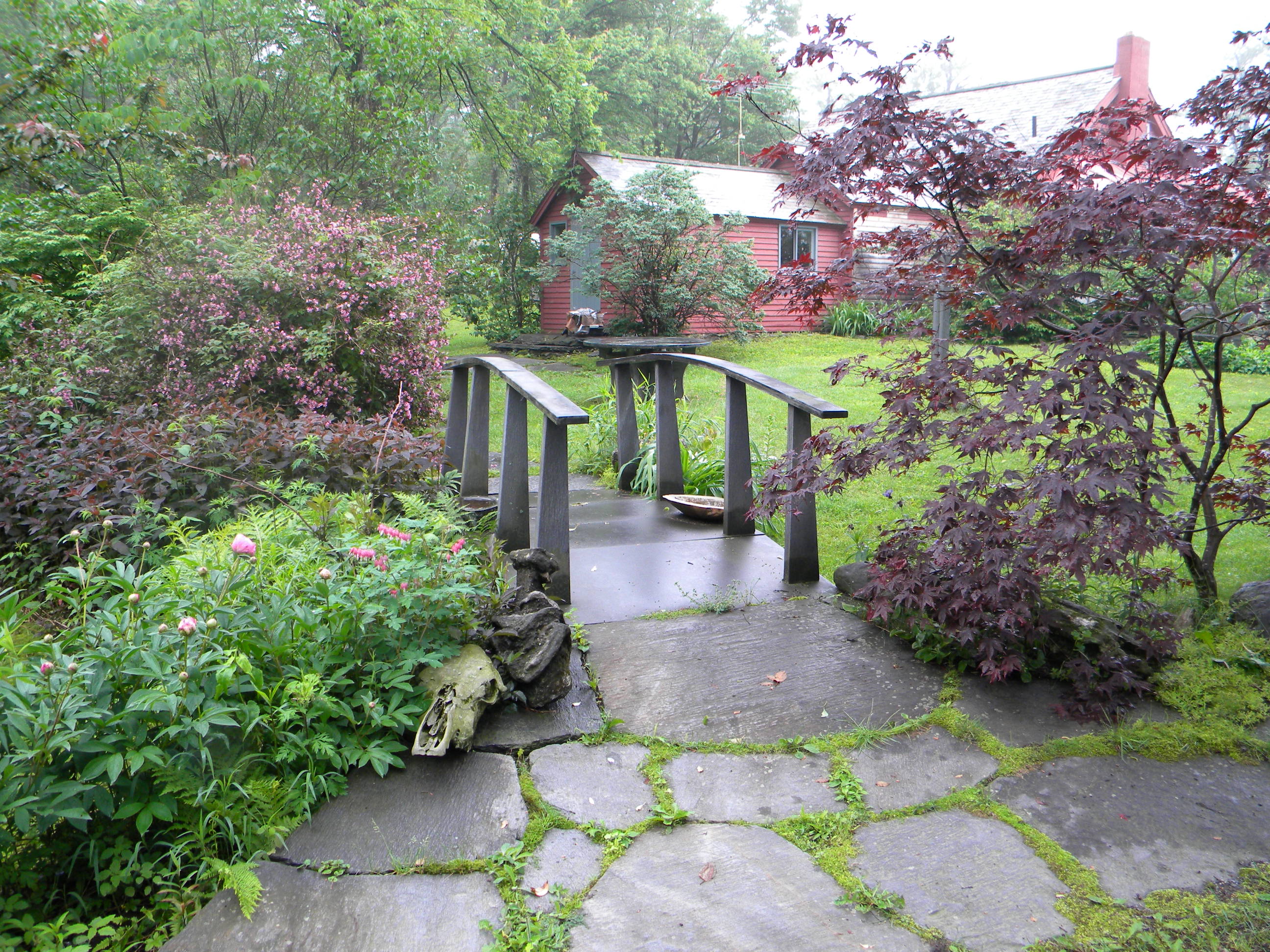 Snapped Ashlar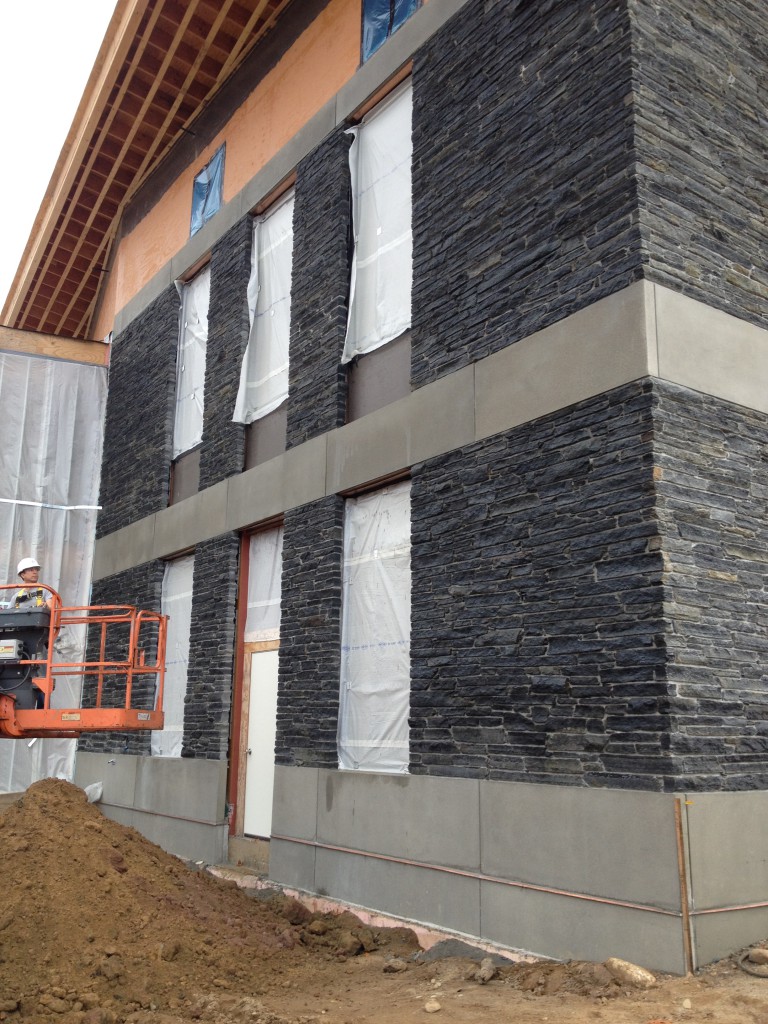 [caption id="attachment_930" align="aligncenter" width="780"]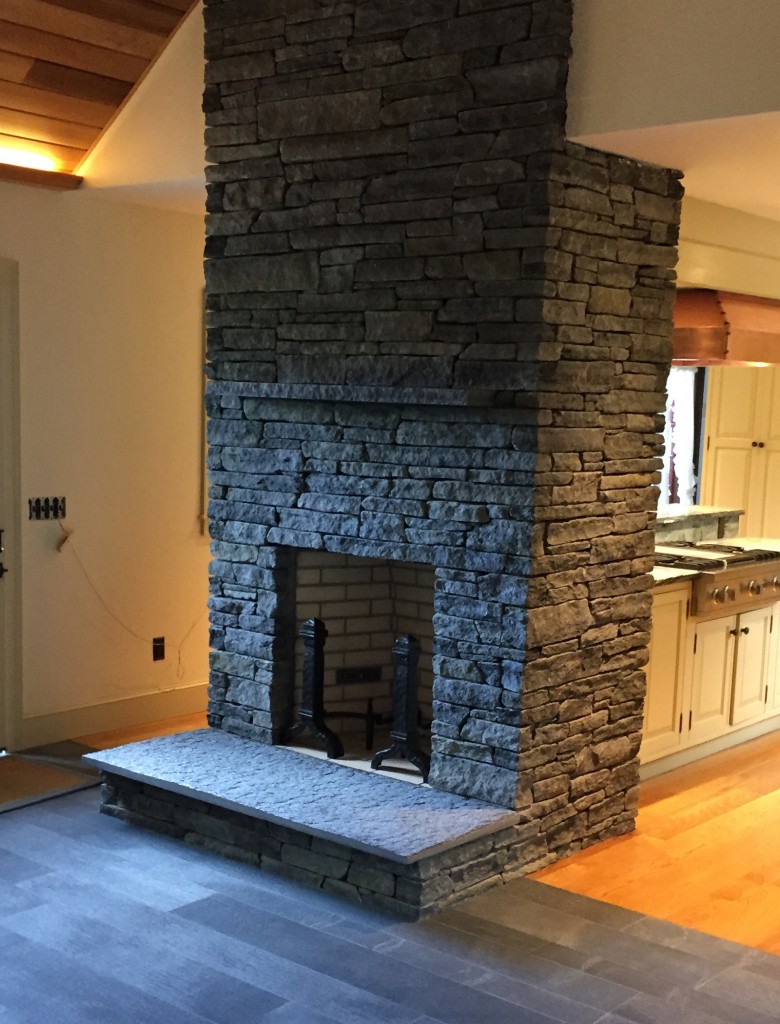 Fireplace with snapped facade, cleft hearth and satin planked flooring.[/caption]
We can snap stone on our guillotine to produce a beautiful blue-gray ashlar. Comes in 4", 6", 8" or 10" shelf depths to face out your poured concrete walls, fireplaces, foundations, chimneys etc.