Ashfield Stone's Green Initiatives
LEED Certification within 500 miles of our quarry and fabrication plant.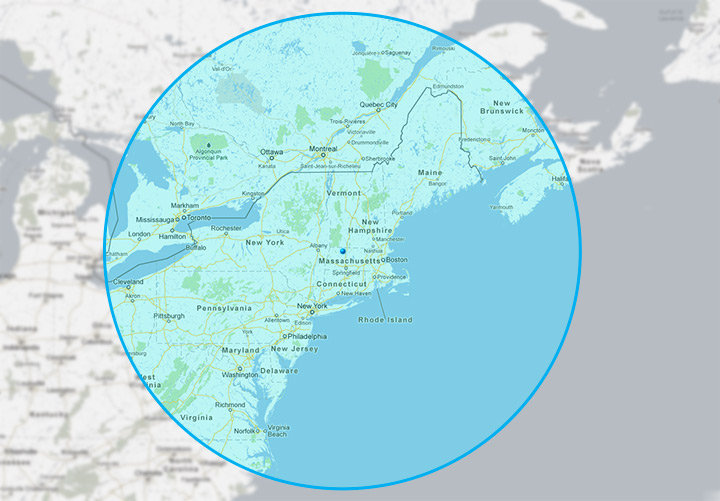 Our new fabrication plant has been built with many GREEN elements ( see Fabrication Plant page)
There is virtually no waste in our fabrication process. Even the stone dust that is produced in the sawing and gauging process and than filtered out, is recycled as a valuable soil amendment. Growers in the region use it to remineralize the soil and add important elements such as phosphorus, potash, iron, magnesium and calcium back into the soil. There is interest in our stone dust to be used as a source of mineral supplement in organic animal feed.
Our carbon footprint from quarry to consumer is very low.